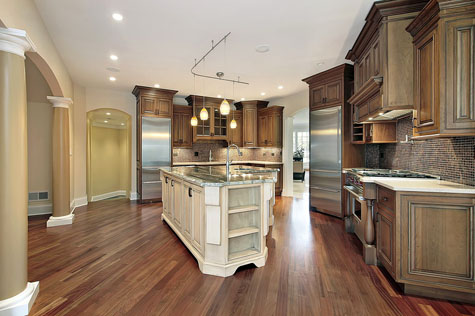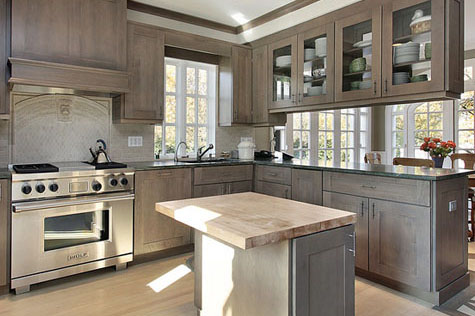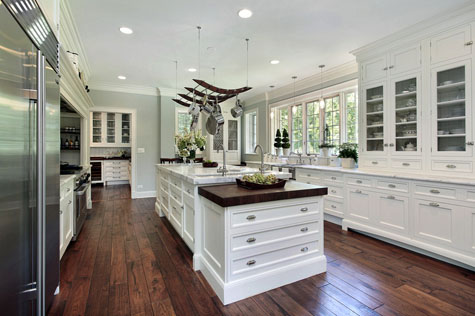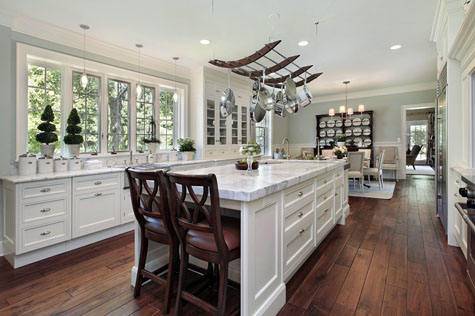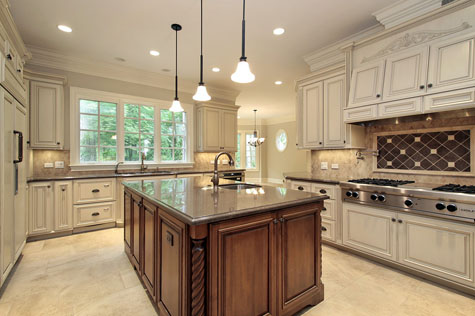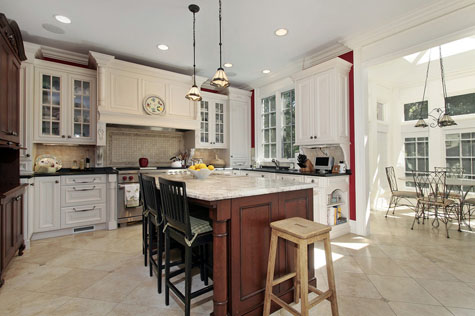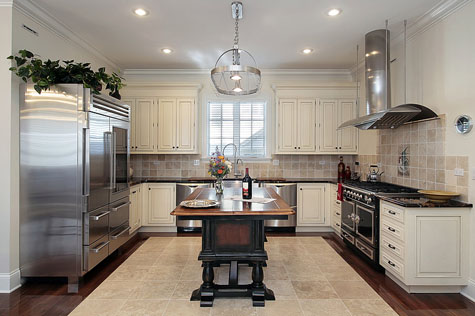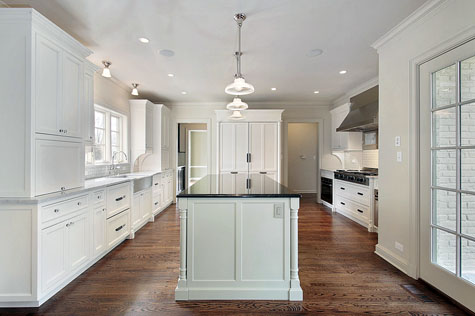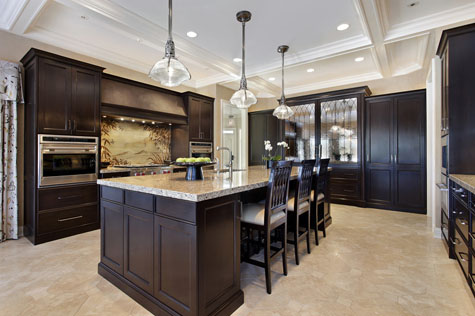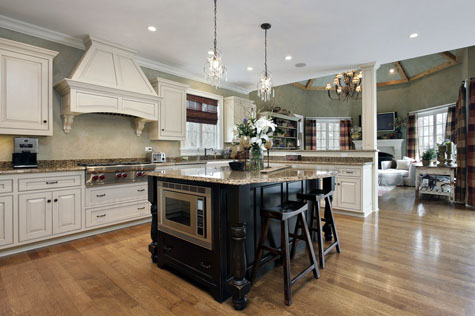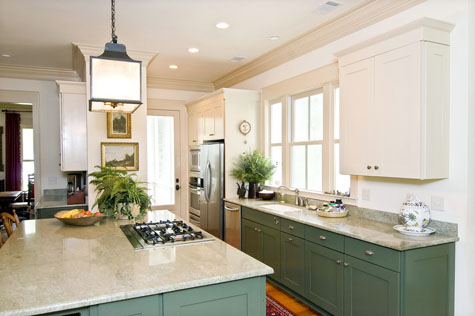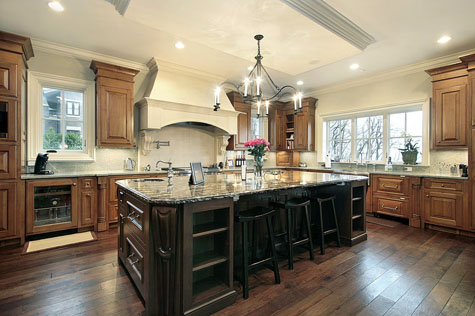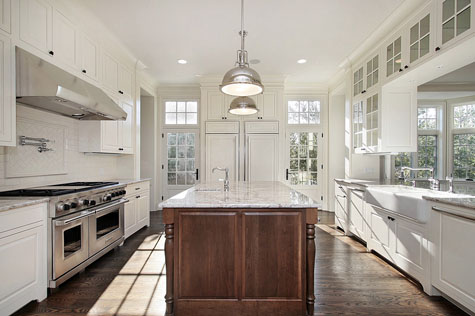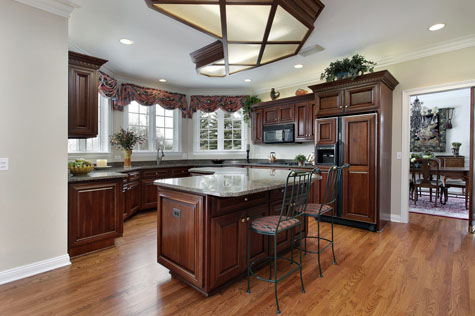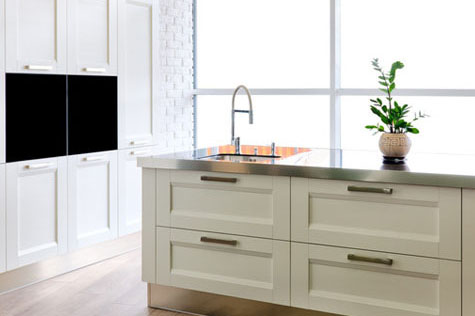 Free estimates! Call 310-926-3216
Showroom by appointment only.
Servicing Pasadena, Arcadia, Los Angeles, Malibu, Beverly Hills, Palos Verdes, Orange County, San Diego, and thourghout Southern California. In some cases we will service items that are shipped to us from outside California.
New Kitchen Cabinet desigN
On top of our old school craftsmanship, we use the latest technology in everything from our Refinishing & Restoration to New Kitchen Cabinet Design.